Planning for a brighter future
In a perfect world, human life and the environment are top priority – each working together to complement one another; striving to provide a beautiful balance to everyday life.
Working primarily in Southern Ontario, Casam Land Development aspires to empower sustainable community living through its exceptional product design and the fulfilling lifestyle experience that naturally follow.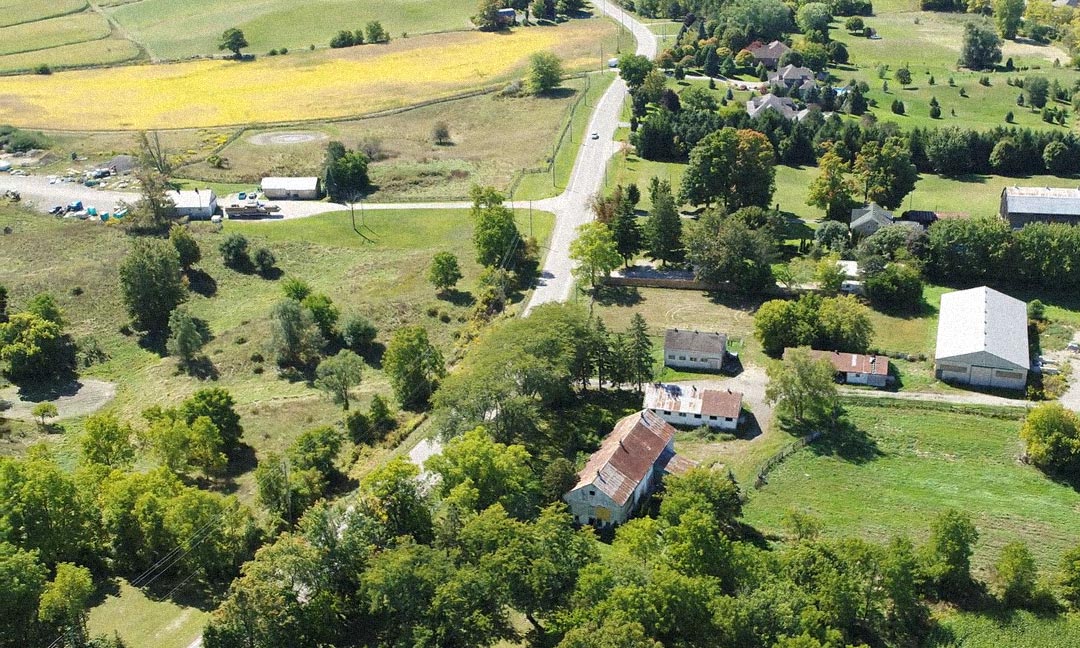 Mount Pleasant Village
Brantford, Ontario
6.4 hectares located at the north-east corner of Conklin Road and Mount Pleasant Road. Proposed mixed-use commercial residential buildings, stacked townhomes, and two-storey townhomes.
View project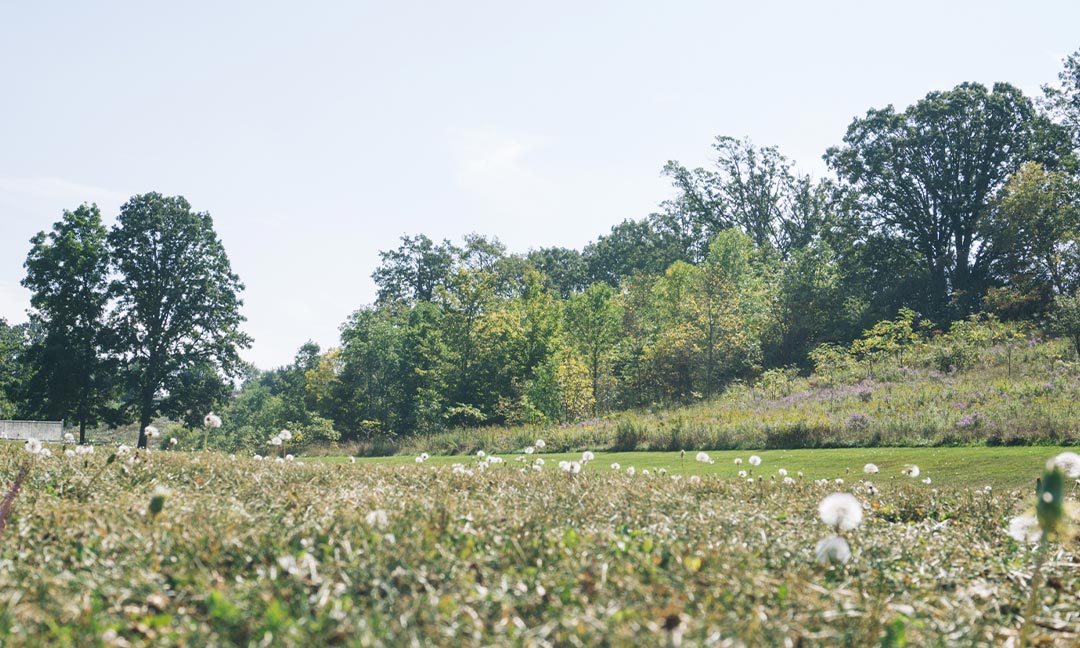 St. Andrew's Street
Cambridge, Ontario
Proposed 175 unit apartment building.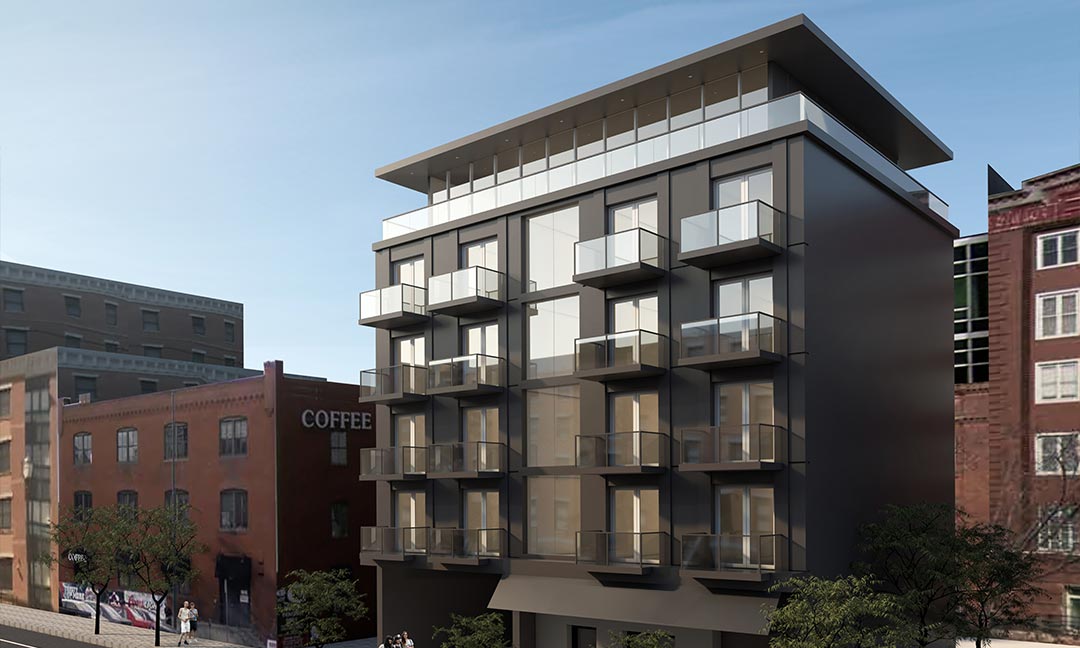 Dalhousie Street
Brantford, Ontario
Proposed 6 storey mixed use building with ground floor commercial space and residential units above.